25th ANNIVERSARY GIVEAWAY
We've just completed 25 years of radio ministry. As a thank you to our listeners we're celebrating this milestone by giving away this wonderful little book The Future by Meno Kalisher. Get your free copy by filling out the form below.
THE FUTURE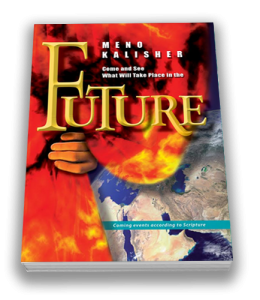 An absolutely brilliant way to teach Bible prophecy! Designed around colorful drawings, bold graphics, and easy-to-follow time lines, this unique work explains the books of Daniel and Revelation.
GO ISRAEL ESSAY CONTEST
If you're between the ages 18 to 28, you could go to Israel for free!
FIND OUT HOW!
---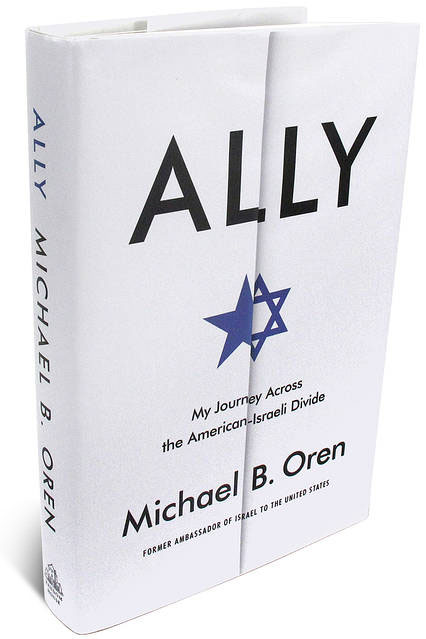 New York Times bestselling author Michael B. Oren's memoir of his time as Israel's ambassador to the United States provides a fascinating look inside the special relationship between America and its closest ally in the region. Ally is the story of that enduring alliance – and of its divides – written from the perspective of a man who treasures his American identity while proudly serving the Jewish state he has come to call home. This memoir is a testament to an alliance that was and will remain vital for Americans, Israelis, and the world.
---
by Will Varner

Elijah is one of the most compelling personalities of all human history.

His life combined frailty and faith in unusual measure. Author Will Varner will help you understand Elijah's unique life and ministry with his clear and timely insights. The Chariot of Israel is truly a significant book for an age in history when mankind so desperately needs an example of a man of God.
SUBSCRIBE TODAY
---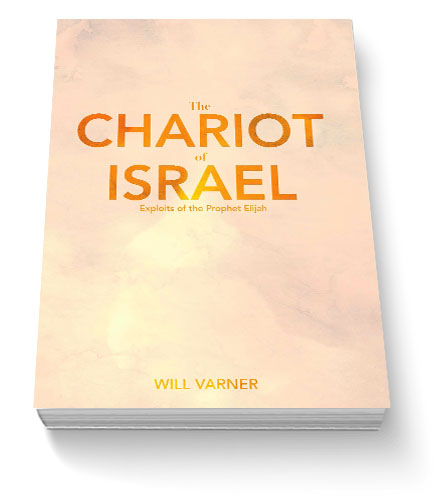 ---
The Stones Cry Out will give you a new appreciation for both the world and the Word of the Bible. Discover what new archaeological finds have to tell us about Israel's journey to the Promised Land, the fall of Jericho's walls, the Ark of the Covenant, the kings and prophets of Israel, the Assyrian and Babylonian invasions, the Dead Sea Scrolls, the time and people of Jesus, and more. This great book also includes testimonies and interviews from leading archaeologists and exciting pictures featuring the latest finds made in the lands of the Bible.
ORDER YOUR COPY TODAY!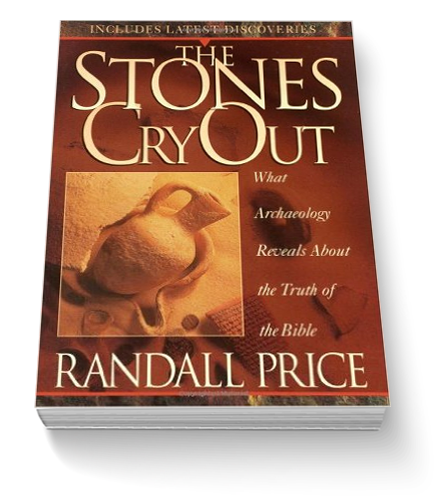 Free Trial Subscription—Print or Digital!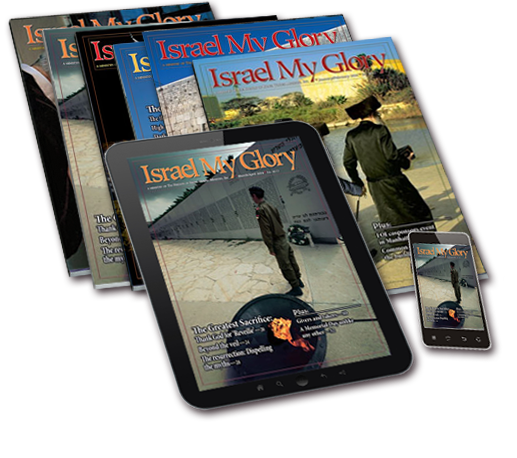 Hard-hitting, accurate, up-to-date analysis of Israel and the Middle East. Thought-provoking examination of God's Word. Answers about the end-times. The truth behind today's headlines. Immediate access to the latest books and resources. People who want to be informed—and have a heart for God's Chosen People—rely on Israel My Glory. First-time subscribers only.
#AskFOI
Have a question about the Bible, Israel, or prophecy? We'll answer it!
(You may even hear it answered on-air during our AskFOI segment.)
Apples of Gold


A word fitly spoken is like apples of gold in settings of silver. -Proverbs 25:11
It was 1959 when the writings of Holocaust survivor Zvi Kalisher were first published in our magazine, Israel My Glory. And even though he passed into the Lord's presence in November 2014 his column remains a source of inspiration to countless believers worldwide.
Many have said that Apples of Gold was where they would turn first after receiving the latest issue of the magazine. And within those pages they would marvel at how God used this extraordinary man in and around Jerusalem to reach people from all walks of life. His boldness to tell of the saving love of his Messiah has challenged and enriched all who knew him.
(Apples of Gold radio segments are dramatized readings of Zvi Kalisher's Israel My Glory magazine articles. The voice of Zvi is portrayed by hall of fame broadcaster Mike Kellogg.)
STAFF
---

Chris Katulka
Chris joined The Friends of Israel in 2004. He writes for Israel My Glory magazine and the FOI blog. In addition, he leads annual tours to Israel and is an in-demand conference speaker. After graduating from the Institute of Jewish Studies in 2001, he received his B.S. in Bible from Philadelphia Biblical University (Cairn University) in Langhorne, Pennsylvania, and a Masters of Theology in Old Testament studies from Dallas Theological Seminary in Dallas, Texas. Chris lives in the Philadelphia area with his wife, Karen, and their 3 children.
Follow Chris: @ChrisKatulka
---
Steve Conover
Executive Producer/Co-Host
Steve is Vice President of The Friends of Israel. He has been with the ministry since 1995 and has been involved with FOI radio ever since. For many years, Steve was mentored by former FOI radio host Elwood McQuaid. He also oversees the media ministries department. Steve is a 1990 graduate of The Friends of Israel's Institute of Biblical Studies. In 1994, he completed a program at the Broadcasting Training Center with legendary broadcaster Bill Singer, and received his FCC license. Steve resides in Southern New Jersey with his wife, Beth, and their 2 daughters.
Follow Steve: @SteveConover
---
Tom Gallione
Associate Producer/Engineer
Tom joined The Friends of Israel in 2000 and currently serves as Internet Ministries Manager in addition to his responsibilities with the radio program. After graduating from The Friends of Israel's Institute of Biblical Studies in 1990, he received his B.S. in Bible and B.A. in Music from Philadelphia Biblical University (Cairn University) in Langhorne, PA. Tom lives in Bucks County, Pennsylvania with his wife, Tadako.
Follow Tom: @TomGallione
---
The Voice of Zvi Kalisher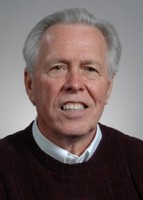 Mike Kellogg has been in newspaper and radio news and production for almost 50 years, both in secular and Christian venues. In 2014 he retired from Moody Radio after 42 years. He narrated the first recorded version of the NLT of the Bible. For nearly 30 years he taught at Moody Bible Institute as adjunct professor in communications. He and his wife, Nancy Smith Kellogg, consider their greatest ongoing accomplishment, rearing their six children and 17 grandchildren. Follow Mike: @MikeKellogg3
Program Music
---
The Friends of Israel Today and Apples of Gold themes, as well as other music throughout our program were composed and performed by Jeremy Strong.
Write to us at: FOI RADIO, PO BOX 914, BELLMAWR, NEW JERSEY 08099
SIGN UP FOR OUR E-NEWSLETTER