This program is a rebroadcast from February 20, 2016.
INTERVIEW: LORNA SIMCOX
Back by popular demand, we are pleased to welcome Lorna Simcox, Editor-in-Chief of Israel My Glory, onto the program. In this episode, we will learn about how Lorna came to know the saving grace of our Savior.
Lorna is the editor-in-chief of Israel My Glory magazine. She is a Jewish believer who came to know the Lord after spending many years in secular journalism. A graduate of the University of Vermont and Word of Life Bible Institute in Schroon Lake, New York, Lorna is also the author of The Friends of Israel's popular book The Search, a heartwarming account of how God showed her the truth about Jesus and drew her to Himself.
---
SHORT SEGMENT—MORE THAN CONQUERORS
The struggle is real. Being a Christian today is not painless, uncomplicated, trouble-free, or simple. It was the same way during the days of Paul too. That's why it's so encouraging to remember that "We are more than conquerors through Him who loved us." Paul reminds us that we are battling between the things of God and the things of the world, but no struggle can remove us from the love of Christ.
There was a battle on the court a few years ago. The Memphis Grizzlies and the Sacramento Kings were both playing great basketball, fighting back and forth for the big win. Then the Grizzlies made a shot that surely gave them the game, affording them a one-point advantage over the Kings: Grizzlies 98 and the Kings 97, with only 1.5 seconds on the clock. The crowd definitely thought the game was over…read the full blog post
This is the poignant, true account of a Jewish woman's quest to find the ultimate answers about faith, God, and life after death. Once you start reading, you won't be able to stop! A wonderful book for all who think their good deeds will get them to heaven. You will long remember Lorna's true story and the heartwarming stops on a journey that brought this Jewish woman to undeniable truth about faith, God, and life after death.
ORDER YOUR COPY TODAY!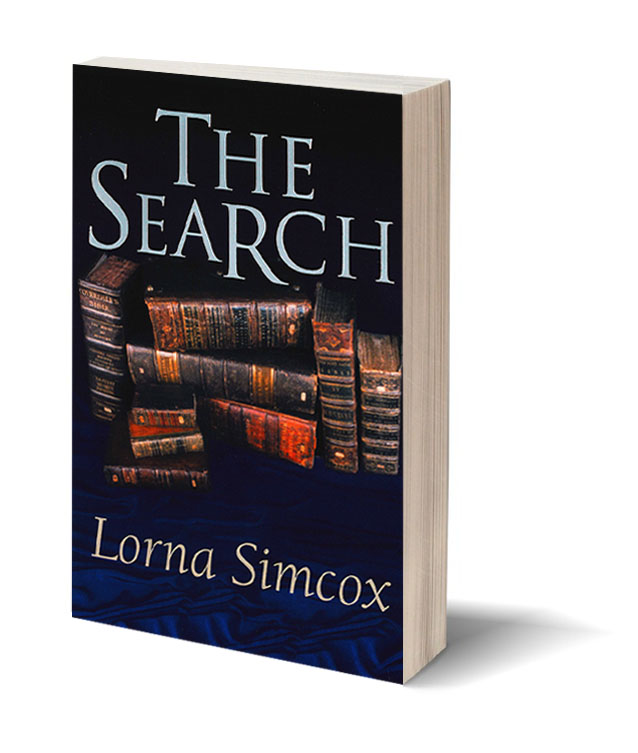 ---
---
Apples of Gold—FIFTY YEARS AND COUNTING
This week in Apples of Gold, a dramatic retelling from the life of Holocaust survivor Zvi Kalisher, Zvi does some reflecting. Listen to him speak about how fifty years have passed since he came to Israel and how the Lord has protected him through many battles, and most importantly, saved his soul.
Music
The Friends of Israel Today and Apples of Gold theme music was composed and performed by Jeremy Strong.
Also heard on this weeks show:
»Jesus Paid it All, Arr. by Jeremy Strong