Interview: David Levy

Whatever happened to the Rapture? 1 Thessalonians 4:17 says,  "Then we who are alive and remain shall be caught up together with them in the clouds to meet the Lord in the air. And thus we shall always be with the Lord." This week David Levy will explain the complexities and not simplicities of the Rapture in our Israel My Glory magazine in-depth episode.  Take a look at David's article, "The Rapture."
Like any doctrine in the Bible, it can be hard to grasp its many angles and purposes. David will take us to God's Word and show us how we can be confident in knowing the future that God has for His church, the bride of Christ. There is no "doom and gloom" in this episode! Only great anticipation of what's to come!
Can We Still Believe in the Rapture?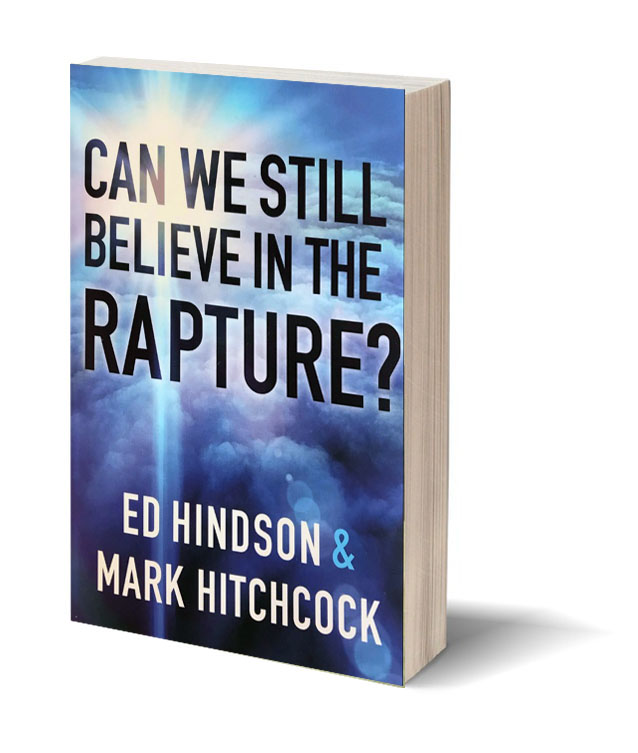 In many churches today the idea of being "caught up" or raptured to heaven is not being taught as a valid viewpoint. Why is this? Authors Ed Hindson and Mark Hitchcock answer this question and many more in their new book, Can We Still Believe in the Rapture?  You'll find carefully thought-out historical, biblical, and theological truth as well as learn what the current arguments are for those who oppose the pretribulational Rapture view.
You will finish this new book encouraged as you get a glimpse of our glorious future as believers in Jesus the Messiah!
In Canada? Order Here
ORDER YOUR COPY TODAY!
---
Why the Rapture Isn't Being Taught
In the second part of our program Chris shares from his article in the most recent Israel My Glory magazine. He takes a look at why pastors and teachers are not teaching the Rapture in church today and what is the real reason it's being forgotten. It's not an easy answer but it's important for us as believers in Jesus to understand and grasp.
Israel My Glory Magazine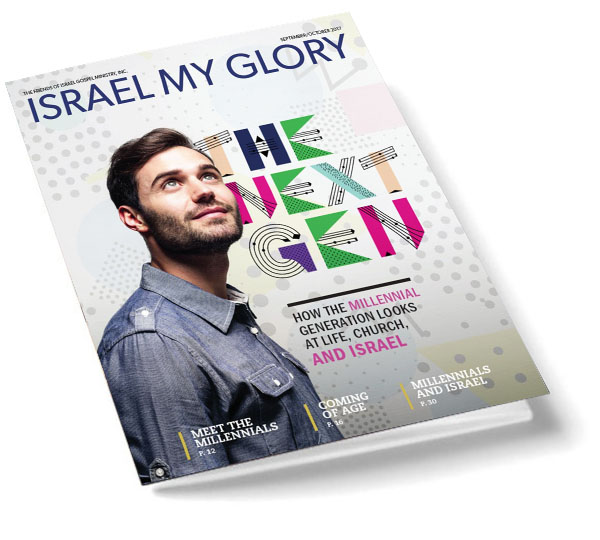 GET YOUR FREE PRINT TRIAL SUBSCRIPTION
Hard-hitting, accurate, up-to-date analysis of Israel and the Middle East. Thought-provoking examination of God's Word. Answers about the end-times. The truth behind today's headlines. Immediate access to the latest books and resources. People who want to be informed—and have a heart for God's Chosen People—rely on Israel My Glory.
SUBSCRIBE TODAY
Music
The Friends of Israel Today and Apples of Gold theme music was composed and performed by Jeremy Strong.