Hanukkah
We celebrate holidays like Christmas and Easter. However, during the days of Jesus, there was no Christmas and there was no Easter. Jesus worshipped the Father through the Jewish festivals, and one of the special holidays Jesus would celebrate around this time of year was the festival of Hanukkah, also known as the feast of Dedication. Join Chris as he will explain Hanukkah's origin and how it's connected to an amazing moment in Israel's history.
---
Interview—Lorna Simcox (@)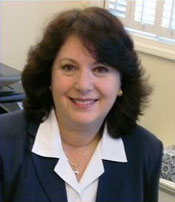 Chris will be joined by Lorna Simcox, editor in chief for The Friends of Israel's magazine, Israel My Glory.
Israel My Glory magazine focuses on all things Israel. Each issue mines out great biblical truths, teaches the history of Israel, and follows current events. Now entering its 74th year of publication in 2016, Israel My Glory is getting a facelift. Lorna will discuss the upcoming changes to the look and design of the magazine that are sure to make your reading experience more pleasurable.
---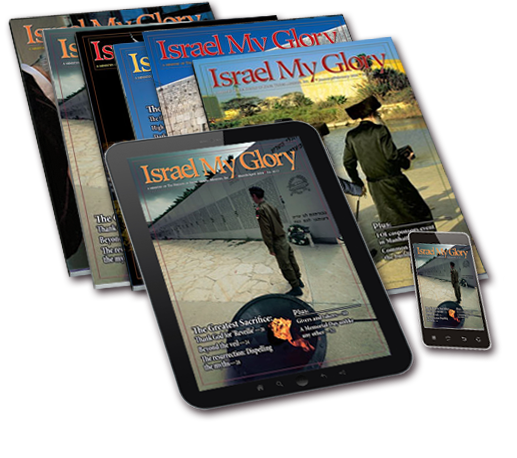 Hard-hitting, accurate, up-to-date analysis of Israel and the Middle East. Thought-provoking examination of God's Word. Answers about the end-times. The truth behind today's headlines. Immediate access to the latest books and resources. People who want to be informed—and have a heart for God's Chosen People—rely on Israel My Glory.
---
Apples of Gold–"Wisdom without Faith is Useless ." (@19:09)
After seeing posters advertising the arrival of a famous rabbi, Zvi decides to go hear the rabbi speak at the local community center. Not only did the rabbi show up an hour late, but he also proclaimed as truth that knowledge and traditions of Judaism count more than having faith in God. While silently praying for courage, Zvi stands and confronts the rabbi's teachings. Listen to this dramatic retelling from the life of holocaust survivor Zvi Kalisher to find out how this debate turned out.
---
Music
The Friends of Israel Today and Apples of Gold theme music was composed and performed by Jeremy Strong.
Also heard on this weeks show:
»Jenny Slate (Steve Combs) / CC BY 4.0
»It Came Upon a Midnight Clear, Richard Storrs Willis
»At Calvary, Timothy Shaw (from the CD, Hymns: Timothy Shaw at the Piano)
»Nothing (Bonus Track) (Kai Engel) / CC BY 4.0
»I Snost, I Lost (Doctor Turtle) / CC BY 4.0