Long Segment—Psalm 110, Part 3
This week, Chris Katulka shares the third and final part of his series on Psalm 110. This great prophetic chapter in the Psalms paints a picture of who Jesus is and casts a vision forward of what Jesus will do. So far, you've heard that Jesus is both a King and a Warrior, but there's another title that shows up when looking at this Psalm. He is also given the title of priest. Listen and hear why this title is more unusual than the others you have heard about so far.
Short Segment—AskFOI: Is the command to pray for the peace of Jerusalem relevant today?
The Bible tells us to pray for the peace of Jerusalem. Is this prayer relevant? How do we pray for the peace of Jerusalem in today's context? We answer these important questions in this week's Ask FOI segment.
---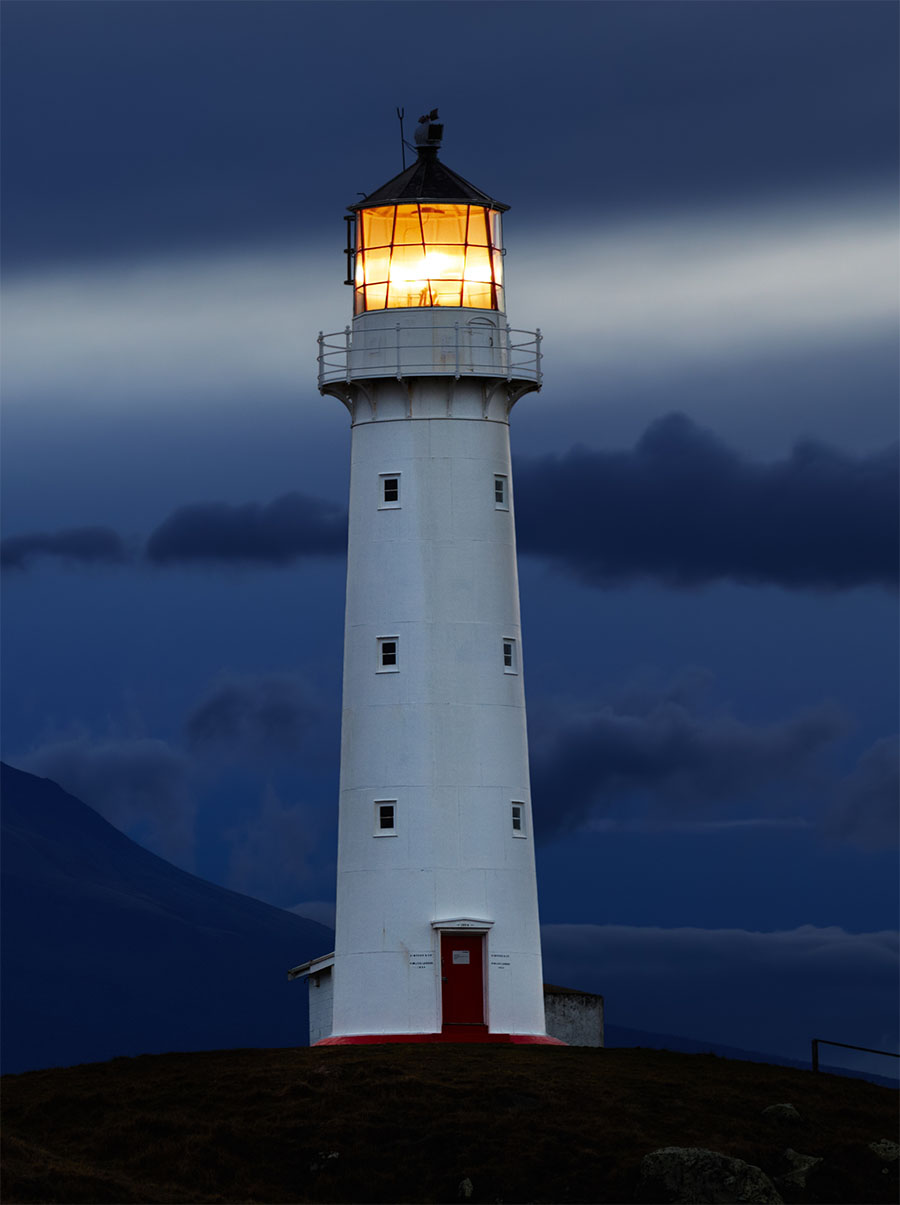 Future Events,
In Light of Today.
We live in a world that is experiencing massive and troubling changes. North America is in peril, Muslim nations are wreaking havoc, people are clamoring for new leadership as Europe is overwhelmed by immigrants, and Christianity is under attack.
What does God think about all of this? Come join us as we open the Scriptures and study the future in light of today.
Apples of Gold—Standing in the Lion's Den
When Zvi learned that a well-known rabbi was going to speak in one of Jerusalem's big synagogues on the topic of life after death, he was curious about the rabbi's thoughts on the subject and decided to attend the meeting. During the question and answer session, as Zvi shared God's truth with the rabbi, the discussion grew heated. Listen to this week's dramatic retelling from the life of Holocaust survivor Zvi Kalisher and hear what happened next.
Music
The Friends of Israel Today and Apples of Gold theme music was composed and performed by Jeremy Strong.
Also heard on this weeks show:
»Amazing Grace, arranged and performed by Jeremy Strong
»Chunk of Lawn (Jahzzar) / CC BY-SA 4.0