ISRAEL MY GLORY: IN DEPTH—November/December
Have you ever tried to think through how we can know God exists? It's hard for our finite minds to fully understand this complex question. This week Chris takes us on a journey through God's Word and shows us how people like Job questioned God's existence and when God shows him a glimpse of who He is, Job's response is "But I have declared without understanding things too wonderful for me to know" (Job 42:3). Chris then takes us to the New Testament and shows us how God, through His Son Jesus, wants us to know Him personally through a relationship with Jesus.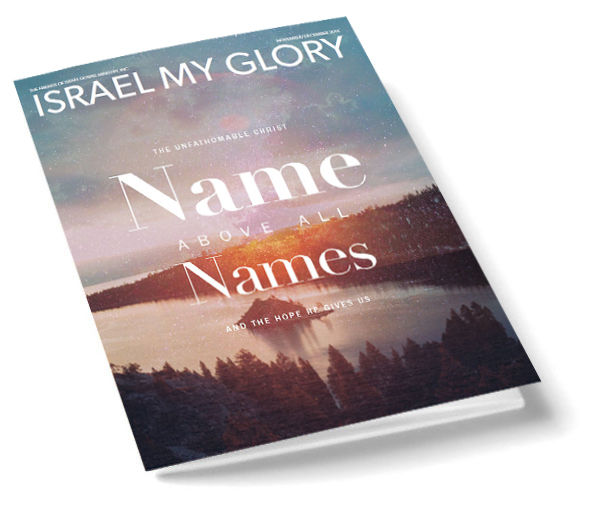 Get your free print or digital trial subscription.
Hard-hitting, accurate, up-to-date analysis of Israel and the Middle East. Thought-provoking examination of God's Word. Answers about the end-times. The truth behind today's headlines. Immediate access to the latest books and resources. People who want to be informed—and have a heart for God's Chosen People—rely on Israel My Glory.
SUBSCRIBE TODAY
---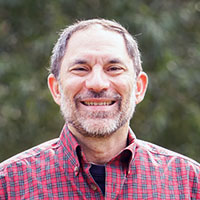 Steve Herzig talks with Chris about his article in the newest issue of Israel My Glory magazine, "What's in a Name?" Steve explains that God gave names to His people to remind them of God's faithfulness. Isaac, laughter; Samuel, asked of God; Joshua, salvation. Steve explains how Joshua led the Jewish people into the land of Israel, their physical salvation. And how God used the same name (Jesus and Joshua are the same name in Hebrew, Yeshua)for His Son who was the spiritual Savior of the world.
If you would like to read Steve Herzig's article and other articles in Israel My Glory magazine, you can sign-up for a one-year subscription for free!
---
Music
The Friends of Israel Today and Apples of Gold theme music was composed and performed by Jeremy Strong.
Also heard on this weeks show:
»All Hail the Power of Jesus' Name (Timothy Shaw, Rejoice! Devotional Hymn Settings)