Interview: Laurel Fairworth, The Ayalon Institute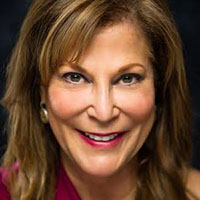 Hidden entrances to underground rooms. Coworkers living doubles lives. Transporting weapons right under the enemy's nose. This sounds like something right out of the movies but it's not! It actually happened in Israel during its War of Independence. This week Chris has as his guest Emmy award-winning producer Laurel Fairworth.
This story of courage in the midst of danger will encourage you.  Hear how a group of teenagers risked their lives to help birth a nation, and not just any nation, Israel! Then hear how Laurel is trying to preserve this story through a documentary and find out how you can get involved.  
You can find out more about Laurel's project HERE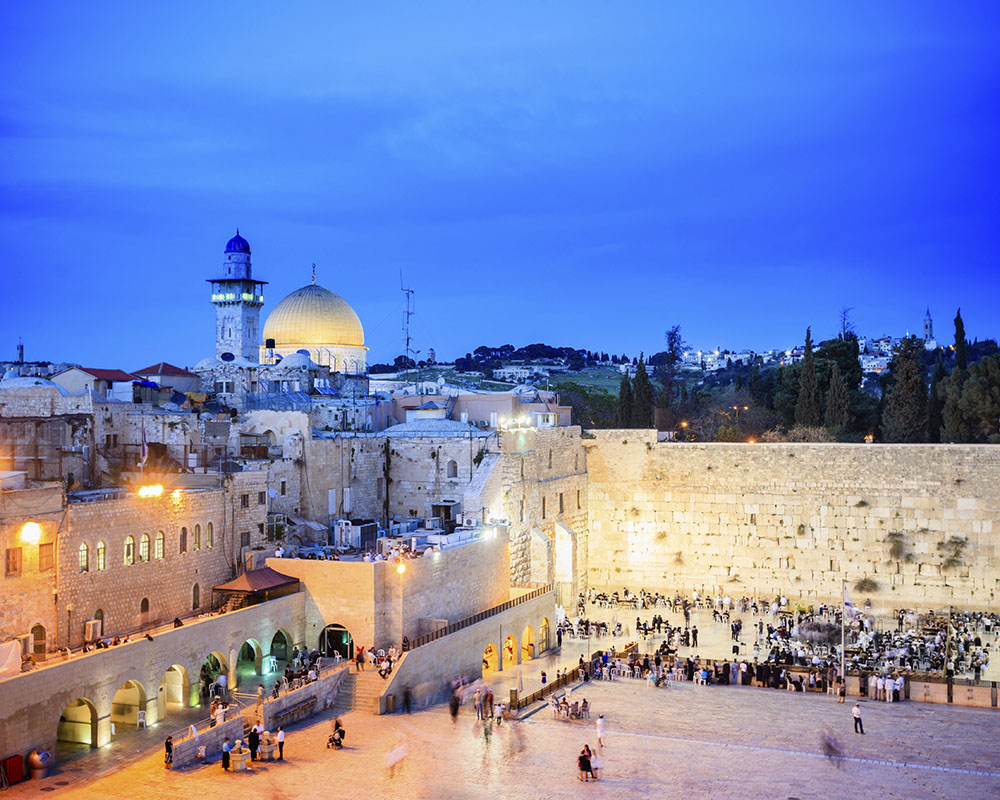 For over 40 years the Friends of Israel Gospel Ministry has been leading Christians of all ages to the Holy Land. Come with us and you'll visit ancient biblical cities like Jerusalem, you'll stand on the shores of the Sea of Galilee, and as you walk the ancient paths your faith in God will deepen with every step. What makes The Friends of Israel tour unique is the attention given to modern Israel as well. Learn first hand about Israel's unique modern history and how they have become one of the leading democratic countries of the world in under 70 years.  
Our next available trip departs October 12, 2018. Learn more about our Up to Jerusalem trip to Israel HERE!
Apples of Gold
Zvi reminds us that we must always be ready to talk about our belief in Jesus the Messiah. Zvi's neighbor came to him and asked how he came to his faith in the Lord. Zvi gave her the Bible to read but a few hours later the neighbor's husband came to his door and threatened him. Listen how Zvi graciously listened and talked to his neighbor's husband.
Zvi's story is available in Elwood McQuaid's book, "Zvi: The Miraculous Story of Triumph over the Holocaust," available at our online store.
More stories from Zvi are also available in his book, "The Best of Zvi," available at our online store.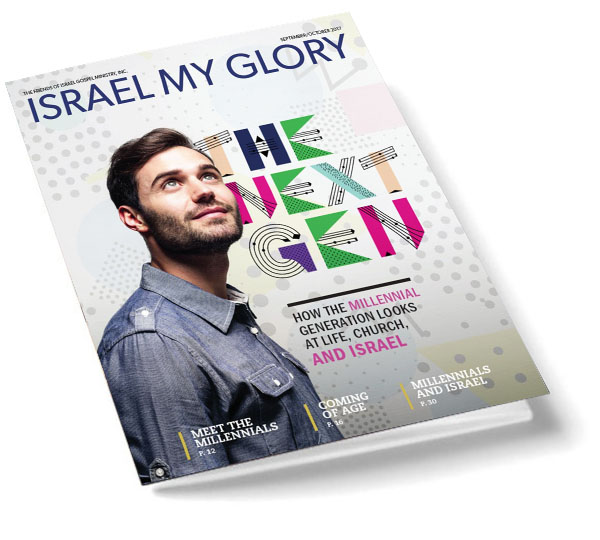 GET YOUR FREE PRINT TRIAL SUBSCRIPTION
Hard-hitting, accurate, up-to-date analysis of Israel and the Middle East. Thought-provoking examination of God's Word. Answers about the end-times. The truth behind today's headlines. Immediate access to the latest books and resources. People who want to be informed—and have a heart for God's Chosen People—rely on Israel My Glory.
SUBSCRIBE TODAY!
Music
The Friends of Israel Today and Apples of Gold theme music was composed and performed by Jeremy Strong.