This program is a rebroadcast from August 19, 2017
Interview: Dr. Mike Stallard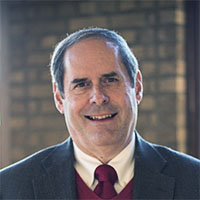 Have you ever wondered why one pastor will talk about a literal future for the Jewish people and another never mentions it? There's difference of thinking in the Christian world when it comes to Israel and we are peeling back the layers and taking a look as we begin a three week interview with Dr. Mike Stallard our International Ministries Director here at The Friends of Israel. Chris and Mike explain what the term "Replacement Theology" means and this week we'll learn when this type of thinking began.
Whether you believe God has a future for Israel or that the church has replaced the nation as God's people, we hope you listen and glean some insight on this important topic. We believe this is not simply a denominational issue or a pastor issue but something each of us should understand as followers of Christ and part of His church.
There Really is a Difference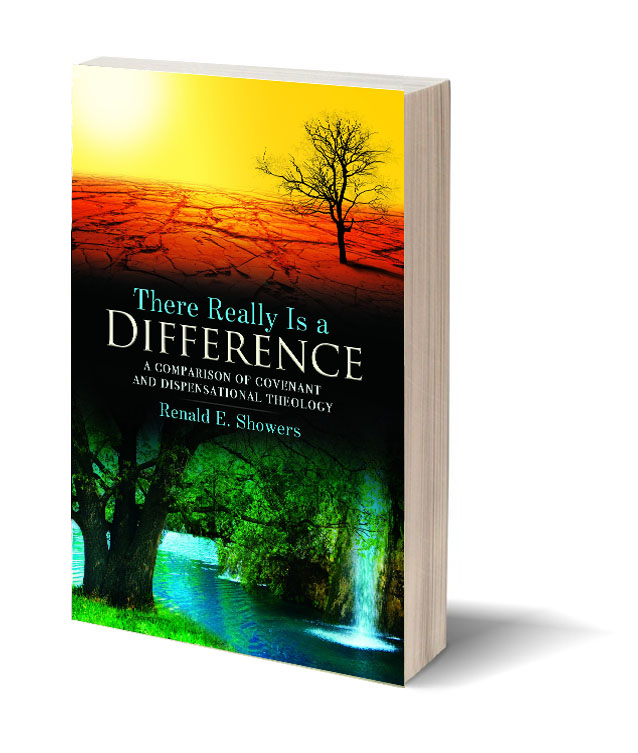 by Renald Showers

In the book There Really is Difference, Dr. Renald Showers takes the two popular theological systems or approaches to reading and understanding Scriptures – Dispensational and Covenant theology – and compares them side-by-side, in an easy to understand way.
ORDER YOUR COPY TODAY!
---
Church Fathers
It's hard for some of us to hear the realities of Replacement Theology. But as Chris will share, there are a handful of Church Fathers that kept the idea and interpretation of a future for Israel alive through the ages. It's neat to see God's hand this way throughout history. We'll hear about Church Fathers Justin Martyr and Gerard of Borgo San Donnino -although flawed in some of their beliefs- saw a hope for the land of Israel and its people.
---
Apples of Gold
A neighbor invited Zvi to his home. Zvi was excited to go because he had been praying for him for years. When Zvi arrived he realized he was only invited so that men from the area could try to convince him that Jesus was not the Messiah. The conversation was difficult at times but they listened as he explained how Jesus was talked about in the Hebrew Scriptures. Be encouraged as Zvi was quick to hear, slow to speak, slow to anger (James 1:19b).
Music
The Friends of Israel Today and Apples of Gold theme music was composed and performed by Jeremy Strong.