Interview—Jim Showers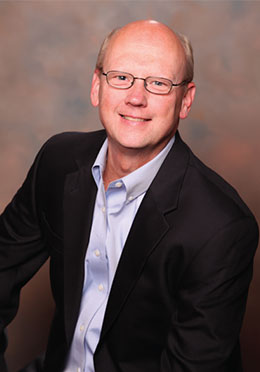 This week, Chris invites Dr. Jim Showers, Executive Director of The Friends of Israel Gospel Ministry, onto the program to discuss The Friends of Israel's two national prophecy conferences.
Our national prophecy conferences feature Friends of Israel's speakers from around the world to share timely Biblical and prophetic messages about Israel, the Jewish people, and God's plan of redemption through Jesus the Messiah. Jim and Chris also discuss the book of Revelation, which was the focus of this year's prophecy conference.
---
ISIS and the Paris attacks (@12:53)
Last Saturday we witnessed an atrocious act of terror on the people of Paris. ISIS militants systematically killed 129 people and in the process sent a wake up call to the Western countries. Once again, ISIS has proven that what they say is what they plan to do. The Paris attacks are a game changer, and Chris explains what we can do as Christians in light of this terrible event.
---
The ISIS Crisis


by Charles Dyer and Mark Tobey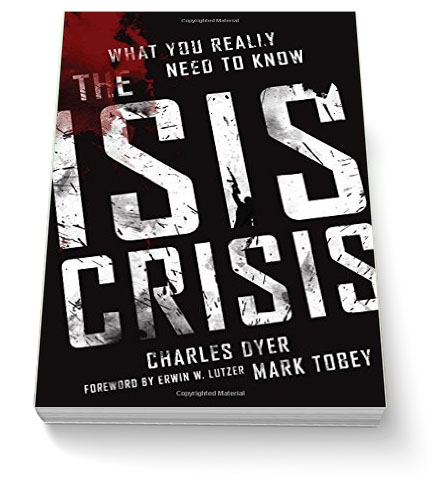 Chances are if you've seen the news lately, you've heard about ISIS; a terrorist group that is spreading horror and fear in the Middle East. However, despite all the media attention, there is still much that we don't know.
---
Apples of Gold–"A little dog paves the way." (@18:52)
Who would have thought that a little dog could pave the way for such an opportunity? That is what Zvi was thinking after an encounter with an Orthodox Jewish man and his family while walking his son's dog. Listen to this dramatic retelling from the life of Holocaust survivor Zvi Kalisher and hear why he hopes the man he met will one day discard his tassels and place his faith in God rather than in his garments.
---
Music
The Friends of Israel Today and Apples of Gold theme music was composed and performed by Jeremy Strong.
Also heard on this weeks show:
»Guide Me, O Thou Great Jehovah (Sam Hsu) Used with permission
»Come Thou Fount of Every Blessing, Timothy Shaw
From the CD, Hymns: Timothy Shaw at the Piano.
Available on the Free Music Archive.