ISRAEL MY GLORY: IN DEPTH—JULY/AUGUST
The titles of Jesus – prophet, priest, and king – are not just roles on a business card. These are characteristics of Christ. Join Chris and learn about how Jesus communicates God's Word to us, connects us to God, and is sovereignly in control from the things we can see to the things we cannot see.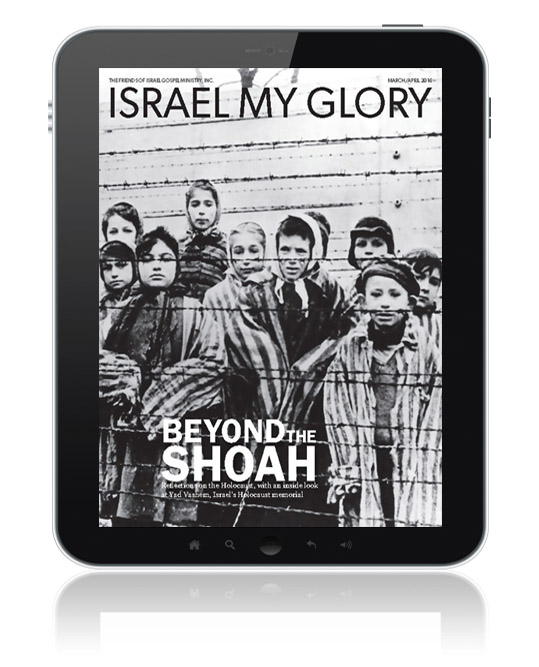 The digital edition of Israel My Glory gives you access to 11 years of back issues.
Hard-hitting, accurate, up-to-date analysis of Israel and the Middle East. Thought-provoking examination of God's Word. Answers about the end-times. The truth behind today's headlines. Immediate access to the latest books and resources. People who want to be informed—and have a heart for God's Chosen People—rely on Israel My Glory.
SUBSCRIBE TODAY
---
Interview—Richard D. Emmons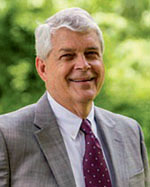 In this segment, we'll focus on only one of the roles of Jesus; the role of Jesus as a prophet. To unpack this concept, we'll be joined by Dr. Richard Emmons, pastor of Graceway Bible Church and recently retired professor from Cairn University, who will discuss his article in the latest issue of Israel My Glory.

---
Music
The Friends of Israel Today and Apples of Gold theme music was composed and performed by Jeremy Strong.
Also heard on this weeks show:
»A Human Being (Andy Cohen) / CC BY 4.0