Psalm 51: Prayer of Forgiveness
"Have mercy upon me, O God, according to Your lovingkindness; according to the multitude of Your tender mercies, blot out my transgressions" (Ps. 51:1). This week Chris shares from Psalm 51, a psalm of repentance.
We'll learn how David's plea for forgiveness from the sin he committed against God involving Bathsheba showed his knowledge of God's character, which can be found in His Word. And be encouraged as we hear that when we ask, God forgives immediately and how that begins the journey to restoration.
by Elwood McQuaid
From beginning to end, the book of Judges chronicles a very depressing moment in Israel's history. The people lost sight of the God who promised them rest and peace in the Land of Israel, and instead did what was right in their own eyes. God, unwilling to let His people wallow in their sins, sent imperfect judges to rescue them from their enemies.  Journey to the time of the judges and examine the lives of four deliverers found in Hebrews Hall of Heros: Barak, Gideon, Jephthah, and Samson.
GET YOUR COPY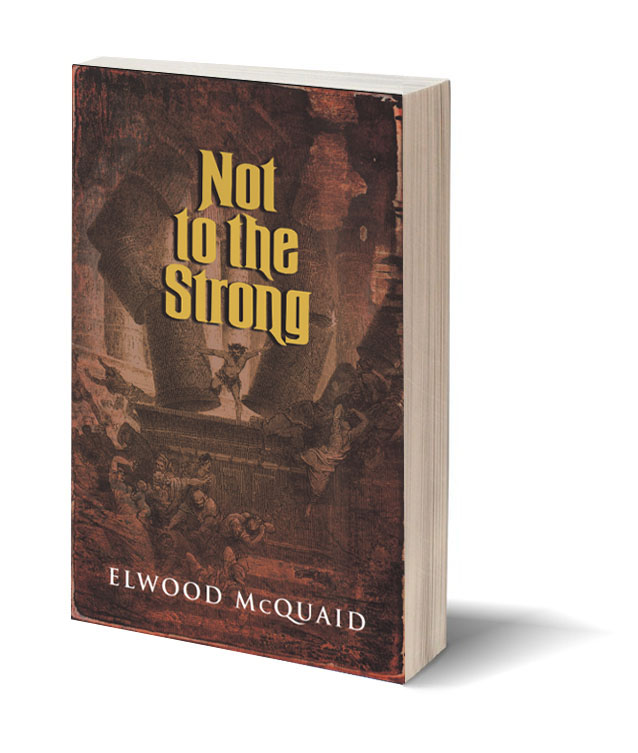 Current Events
In the final hours of his presidency, Obama authorized a hefty transfer of $220 million to the Palestinian Authority. This transfer already had a congressional hold in place. Why was there a hold? The Palestinian Authority wants to establish a state without peace negotiations with Israel. Chris explains why this is not a good idea for anyone, including the Palestinian people!
Apples of Gold: Divine Justice
Zvi's children were excited to travel to Europe for a scholastic trip. But without notice they were pulled from the trip. When they came home and told their father he knew the reason. It was because they were believers in Jesus. Zvi went to the school to talk to the leader. Hear Zvi's conversation with the school leader. It's not what you might think.
There are more stories like this from Zvi Kalisher! Purchase The Best of Zvi from our online store.
For more on the life of Zvi Kalisher, visit our online store to find his biography, Zvi: The Miraculous Story of Triumph Over the Holocaust.
---
Music
The Friends of Israel Today and Apples of Gold theme music was composed and performed by Jeremy Strong.
Also heard on this weeks show:
»There's a Wideness in God's Mercy, Tim Shaw (from Hymns of Comfort and Praise)
»There is a Balm in Gilead, Tim Shaw (from Hymns of Comfort and Praise)