ISRAEL MY GLORY: IN DEPTH MAY/JUNE
It's the 50th anniversary of the reunification of Jerusalem, Israel's capital! We'll be looking at our most recent issue of Israel My Glory magazine in-depth this week. The city of Jerusalem was established as Israel's capital 3,000 years ago by King David but as Chris will explain, it has been under attack ever since.
As Christians we should be celebrating this significant anniversary with our Jewish friends because we know that God established Jerusalem as the capital of His land for His chosen people. And we'll learn the enemy's goal is the destruction of this city because Satan will always aim to destroy what God loves.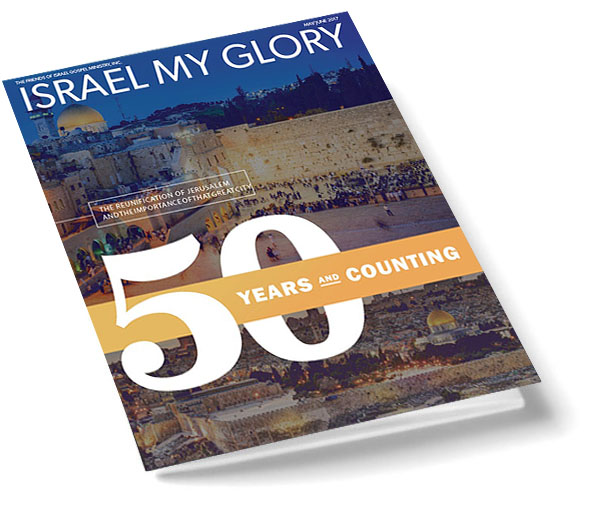 Hard-hitting, accurate, up-to-date analysis of Israel and the Middle East. Thought-provoking examination of God's Word. Answers about the end-times. The truth behind today's headlines. Immediate access to the latest books and resources. People who want to be informed—and have a heart for God's Chosen People—rely on Israel My Glory.
SUBSCRIBE TODAY
---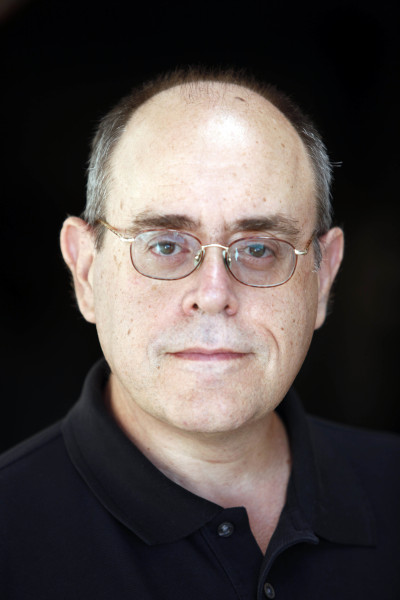 We welcome Israeli Journalist Elliot Jager back to the program. He'll be talking with Chris about his articles in Israel My Glory magazine. Elliot will give much-needed perspective on the attitude and atmosphere of the Jewish people in Israel 50 years ago.
It's easy for us to be on this side of history and forget that those in Israel preparing for an unwanted war against their Arab neighbors, had little hope of succeeding. But God had other plans!
You can read Elliot's articles and also read some web-exclusive stories of individuals who lived through the 1967 war at magazine.foi.org.
---
Music
The Friends of Israel Today and Apples of Gold theme music was composed and performed by Jeremy Strong.