ISRAEL MY GLORY: IN DEPTH—March/April
Ambassadors and representatives of the Kingdom of God. This is what God has called us as believers to be for His Kingdom. This week we go in-depth looking at the most recent issue of Israel My Glory magazine "Thy Kingdom Come: A look at what the Prophet Isaiah had to say about the future Kingdom of God." Chris tackles the hard issues of the Kingdom. He'll explain why we as believers can't build God's Kingdom. It is not our job to build the Kingdom of God – that's God's job! Then Chris will look at what our job as ambassadors and representatives looks like. This is a vital subject that we are excited to share with you this week!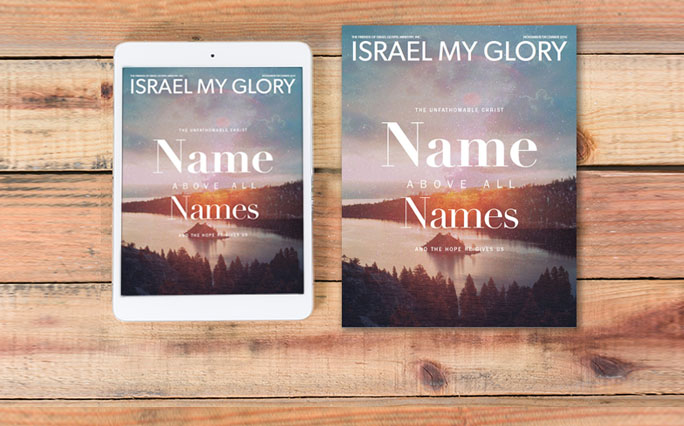 Hard-hitting, accurate, up-to-date analysis of Israel and the Middle East. Thought-provoking examination of God's Word. Answers about the end-times. The truth behind today's headlines. Immediate access to the latest books and resources. People who want to be informed—and have a heart for God's Chosen People—rely on Israel My Glory.
SUBSCRIBE TODAY
---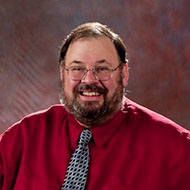 We welcome Tom Simcox, a church ministries representative here at The Friends of Israel to the program. Tom wrote an article in Israel My Glory magazine entitled, "Thy Kingdom Come" and he and Chris will talk specifics about the future literal Kingdom. Tom will clear up some sometimes confusing ideas of heaven and the Millennial Kingdom.
Click Here to read Tom's article, "Thy Kingdom Come"
---
Music
The Friends of Israel Today and Apples of Gold theme music was composed and performed by Jeremy Strong.
Also heard on this weeks show:
»Informality, Kosta T, CC BY-SA 3.0
»Crown Him With Many Crowns, Timothy Shaw, from the CD, Rejoice! Devotional Hymn Settings